My First Pitch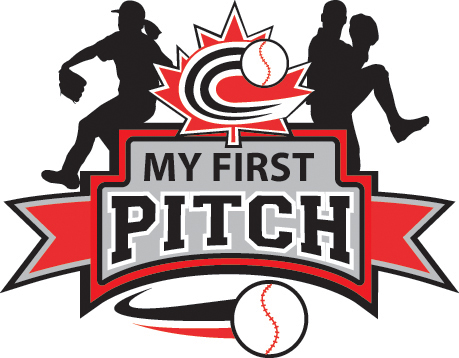 General Information
My First Pitch is the official introduction to Baseball Canada's pitching program. The program is designed for all young baseball players ages 10 and 11 and aims to increase interest in baseball at the Learn to Train stage of development. My First Pitch introduces topics such as grips, pitching mechanics and proper throwing techniques while demonstrating multiple drills to identify and correct major pitching flaws. The program also helps coaches, athletes and parents understand the rationale behind Baseball Canada's pitch count approach.
Goals
1. Reduce the number of young athletes with arm injuries by teaching them proper throwing mechanics
2. Provide athletes with the necessary skills to play baseball in order to increase fun
3. Prevent coaches and athletes to specialize in one position at this age group
4. Increase awareness of pitch count and the negative effect of overuse
5. Help parents realize the importance that this is the most important stage for the development of baseball specific skills
Example Resources
Physical Literacy Warm Up: Age 11 and up
Lift and thrust drill
Hit the hat drill
My First Pitch Coach Training Sessions
During February and March 2019, Baseball Nova Scotia Technical Director, Cory Boutilier, will be conducting interactive sessions for BNS member coaches across the province. Be sure to check back for dates and locations below!