Scott W Hagen Memorial Scholarship
---
---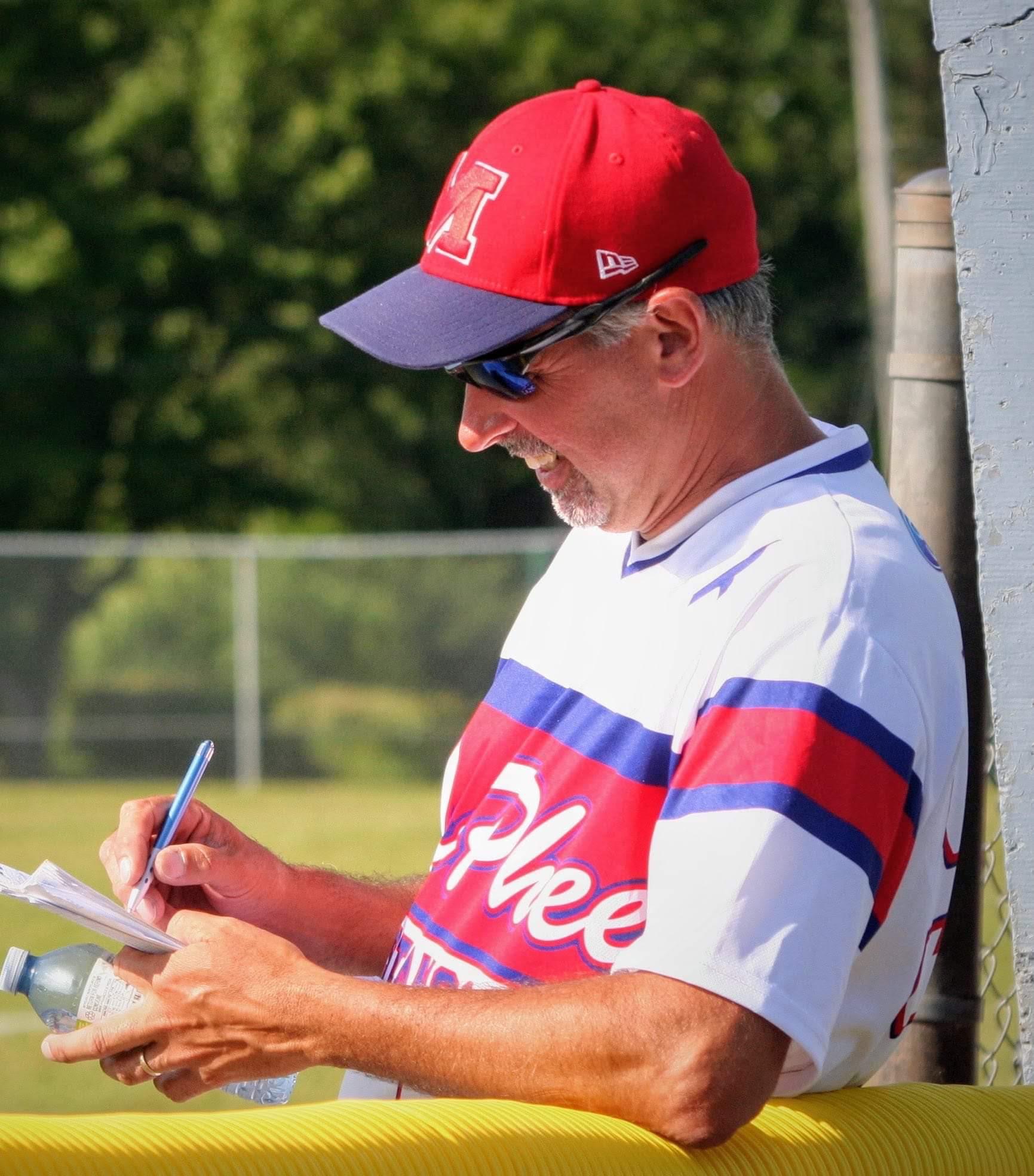 ---
Scott W. Hagen Memorial Scholarship

"Live a Lifetime Full of Greatness"

These words were a favorite expression of our scholarship
honoree Scott Hagen. Scott conducted his life with others in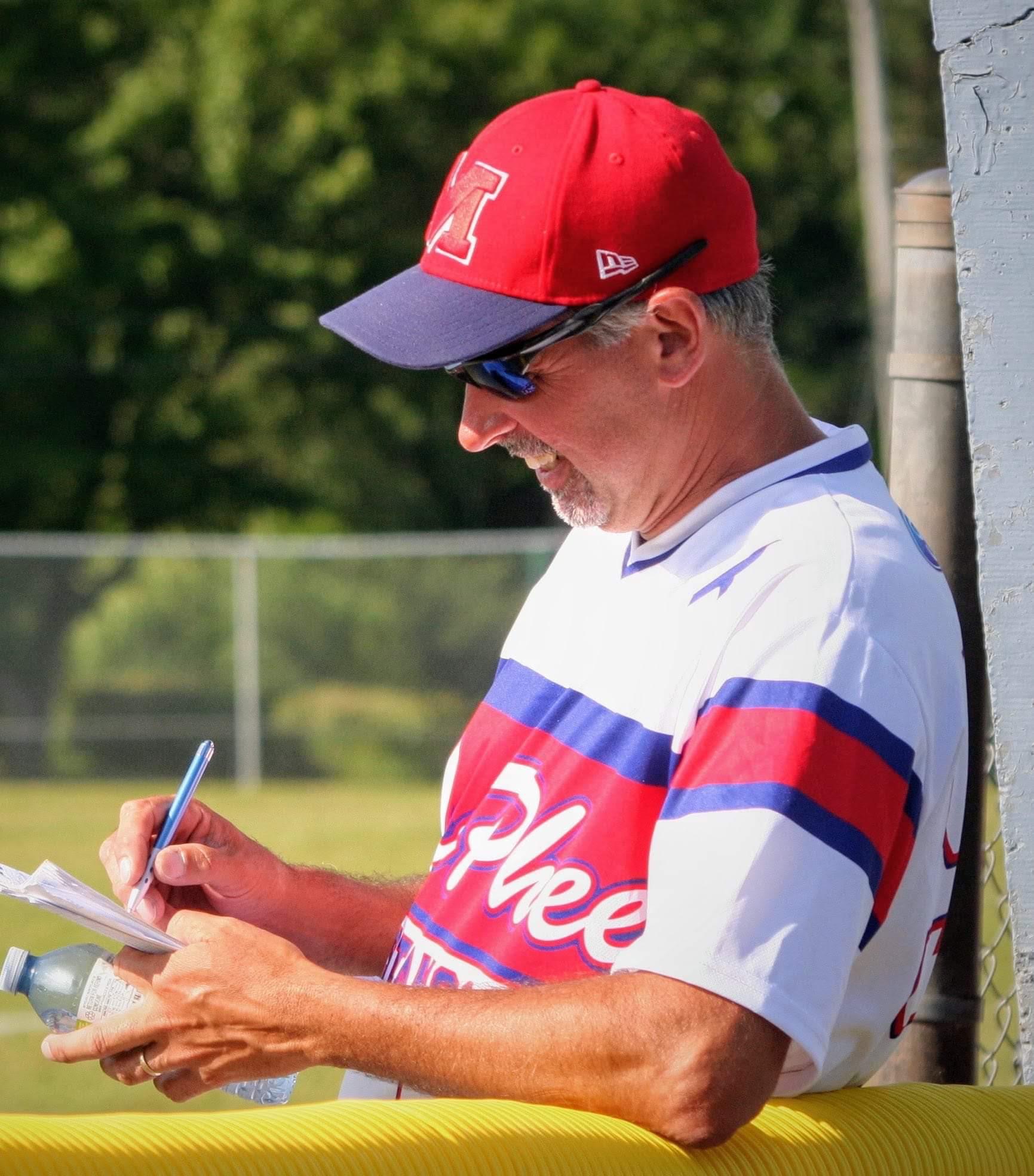 mind, always available to help, always willing to support in
anyway required. Kind, caring, devoted, and generous Scott
was all of this and more. As a husband, father, colleague, or
friend he always saw the best in people and inspired those
around him to be their best in whatever they were trying to
accomplish. A lover of all things baseball. Scott enjoyed all
aspects of the game and contributed to the sport by volunteering in numerous roles over the
years. His favourite pastime was spending time at the diamond watching any one of his three
children playing the game that he loved.
The goal of this scholarship is to provide assistance to
any athlete to help them pursue their passion for their sport in a post secondary environment.
The beneficiary of the scholarship should not only be a player but also have contributed by
giving back to the sport in a volunteer role exhibiting the same values and characteristics that
made Scott the incredible individual that he was.

Scholarship applicants must be a Canadian citizen and a resident of Nova Scotia. Applicants
must have a high level of academic achievement and registration in an undergraduate program
is required. Applicants are required to be entering their first year of post secondary studies in
the year following their graduation. A request for consideration must be accompanied by a
written essay (500 words) describing themselves and their field of study and their vision of their
future in that field. Contained within should also be an account of their involvement in sport as
both a player and a volunteer and how they help to further enrich athletes lives through
experiences and services that honour their sport.

A $1500 scholarship will be paid in the name of the successful applicant male and/or female in
their name to the registrar of their school of study. Online application and supporting
documentation must be submitted via email, by May 15th to scottwhagenscholarship@gmail.com.
Late applications will not be considered.