Challenger Baseball
---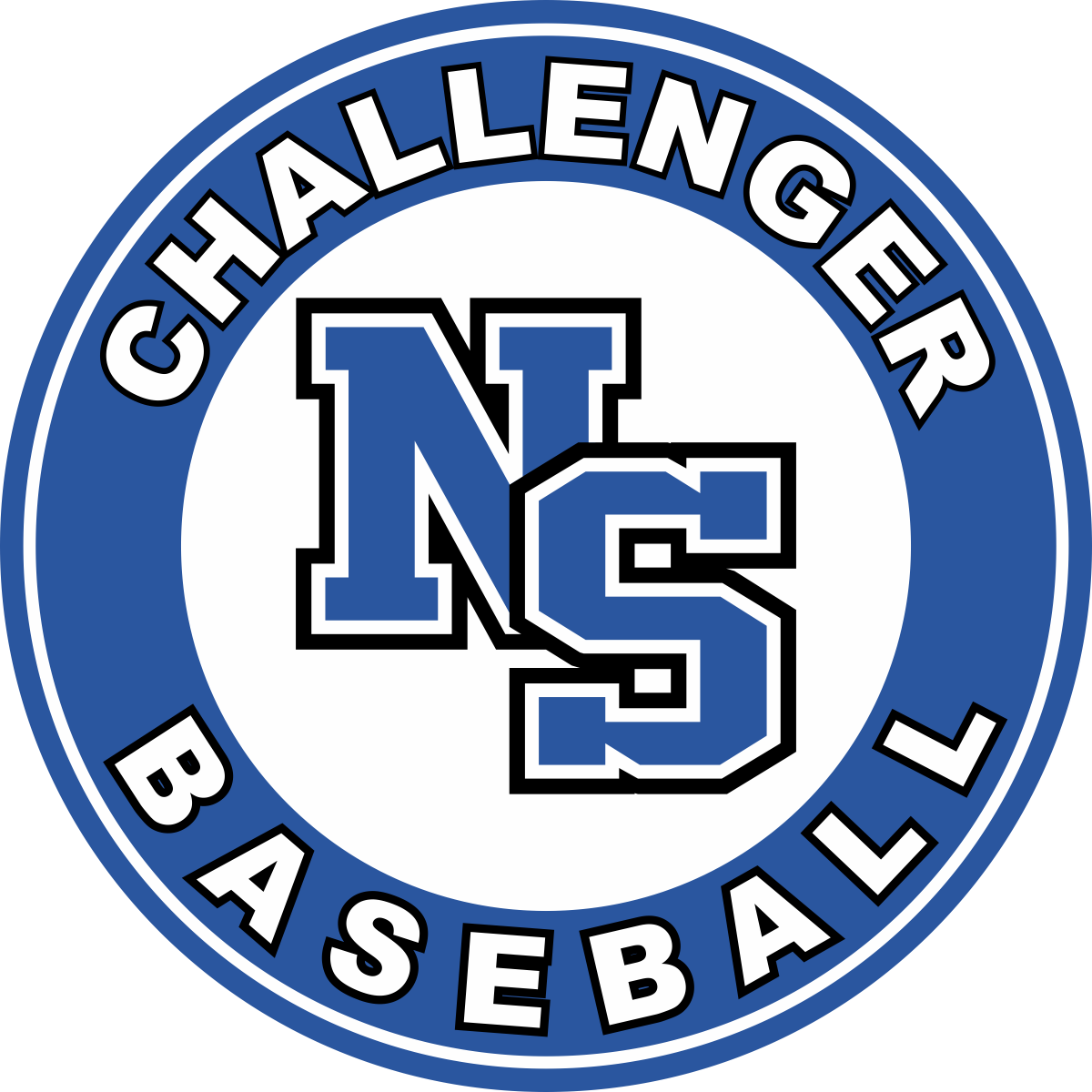 Nova Scotia Challenger Baseball
Challenger Baseball is a program that provides an opportunity for children and youth with cognitive, sensory and/or physical disabilities to enjoy the full benefits of participating in organized baseball at a level structured to their abilities. Buddies are assigned to each player to help provide a safe and enjoyable experience and to assist players with all aspects of the game. A buddy assists but also lets players do as much as they can on their own.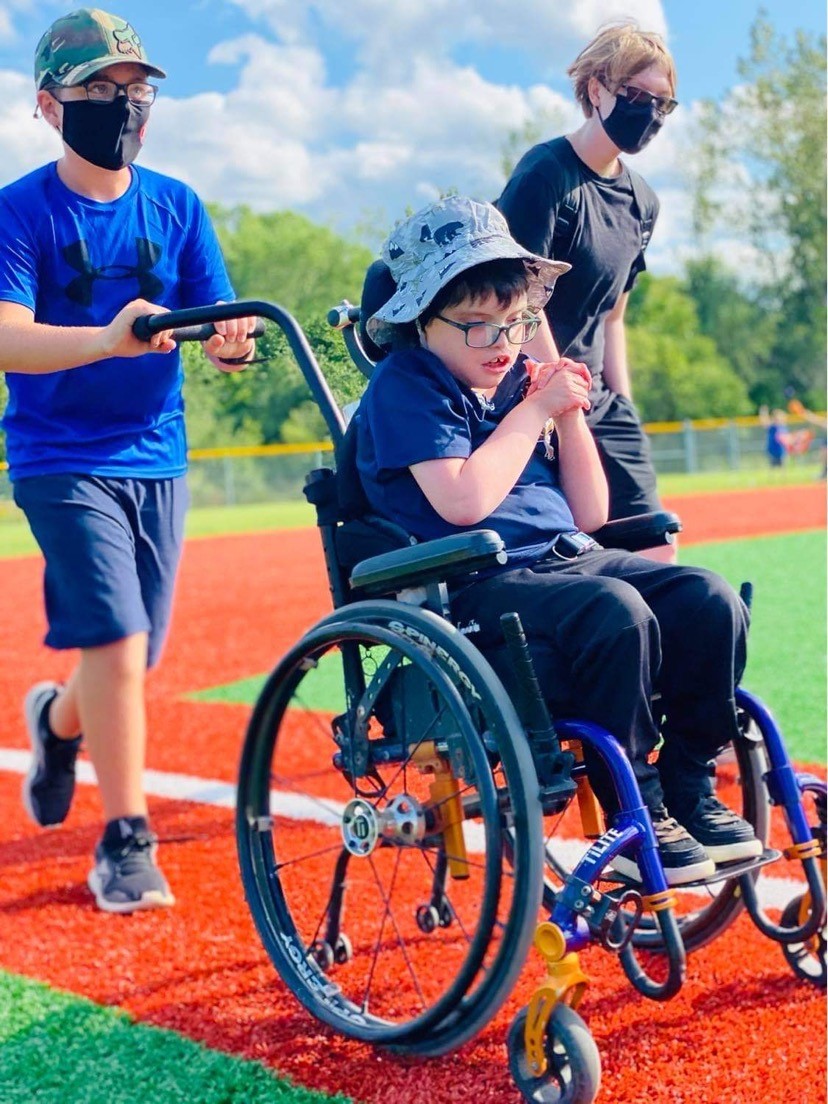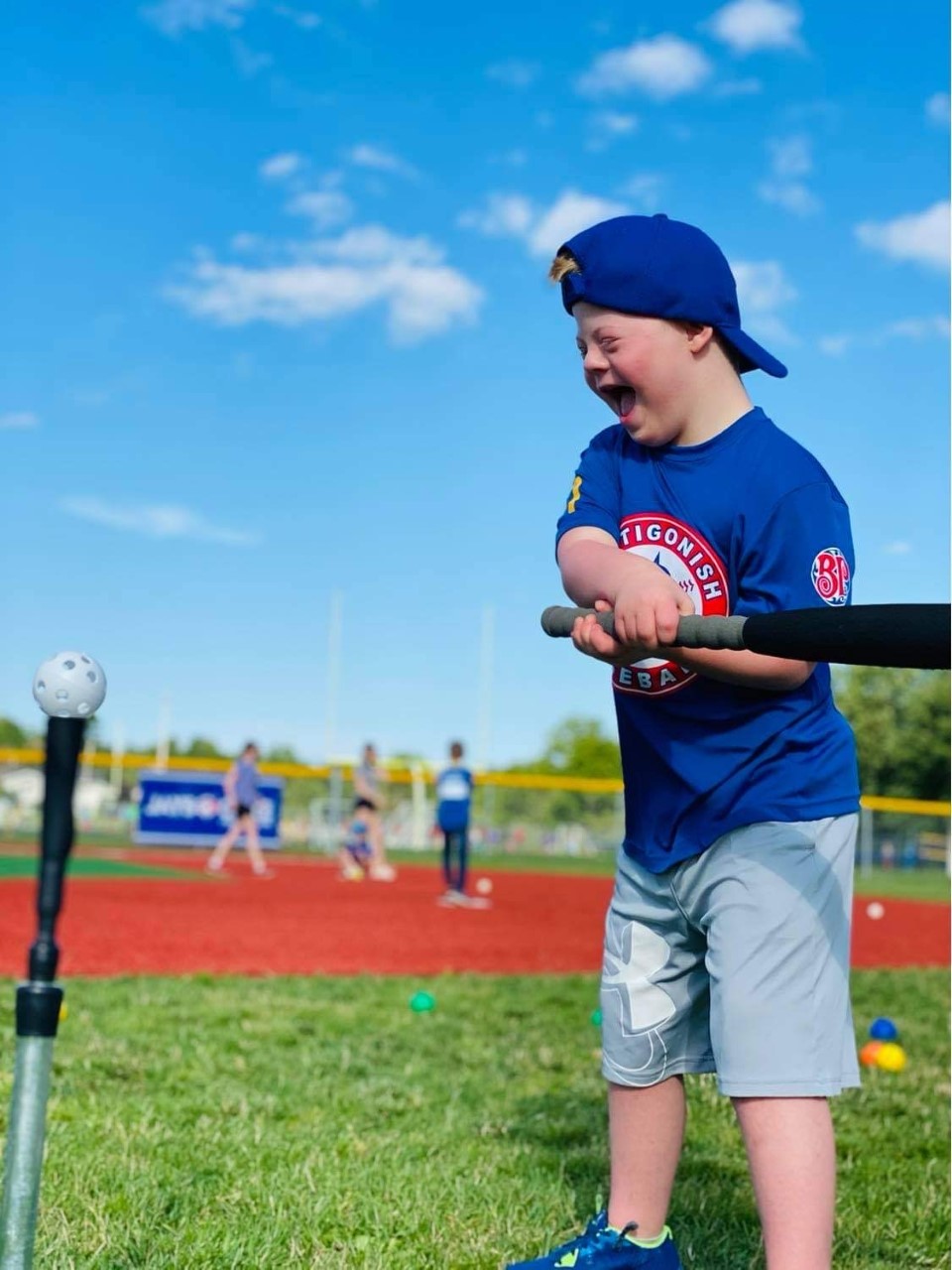 Games are played in a fun, safe and recreational environment. The program is aimed at helping children develop physical and social skills, build self-esteem and confidence, make new friends, meet other children and families in the community and become part of a team.
For more information on Challenger Baseball in Nova Scotia, please visit the Nova Scotia Challenger Baseball website - www.nschallengerbaseball.com
For more information on Challenger Baseball across Canada, please visit the Challenger Baseball Canada website - www.challengerbaseballcanada.ca
If you are interested in being involved with the program in any way, please contact the Nova Scotia Challenger Baseball Provincial Coordinator, Randy Crouse at randy.crouse@hotmail.com or 902-318-0707.